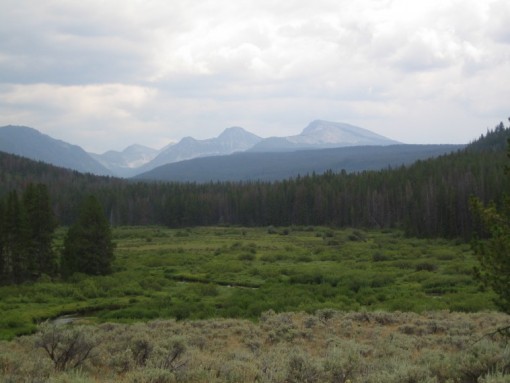 You have probably noticed that there have been no posts on this site recently. My apologies.
I am working on an online course called the Waking Up Accelerated Program. This is a BIG project and is taking up my time. I have had to learn many new programs and systems to make this a reality. The program includes video of me speaking as well.  Once in the middle of the hour long slide show a dog started barking and I had to start all over. But now, despite the dog, I have completed the free 1.5 hour presentation about waking up. Everything a person needs to know about how to wake up is included in this free presentation. The "pay-for" Waking Up Accelerated Program does just what it says, accelerates the awakening process. It is filled with  videos, poetry, stories, philosophies and , of course, action practices.
I will email subscribers as soon as this exciting project is complete and ready to drive!